P.O. BOX 4475 PARKER, COLORADO 80134 (303) 646-0702
"Restoring Incarcerated Teens for Nearly Three Decades"


Angel Spring Missions has served nearly a third of the incarcerated teens in the Colorado Juvenile Justice system for nearly three decades. Our nation has never had to face the sobering issues that the upcoming generation now has to face.

I have a young man in my class that now has three children at seventeen. Both of his parents are in prison and he has been through a myriad of foster homes. He has tried to verify his manhood and find the unconditional love that he has never had through one relationship after another. He now realizes that he has now repeated the history of his dad by creating fatherless children. He is now ready to stop the bleeding a make a commitment to help his kids. Most things are against him but God is not. Through his faith and starting to make the right choices, the mending has begun. He is one of a hundred young teens that already have children that we serve. Sadly, he is not the exception.

If you have any questions, call Pastor Randy at (303) 646-0702.
May God bless you.

ASM Mission Statement:
To provide a youth facility to bring restoration and strength to the
lives of hurting at-risk youth.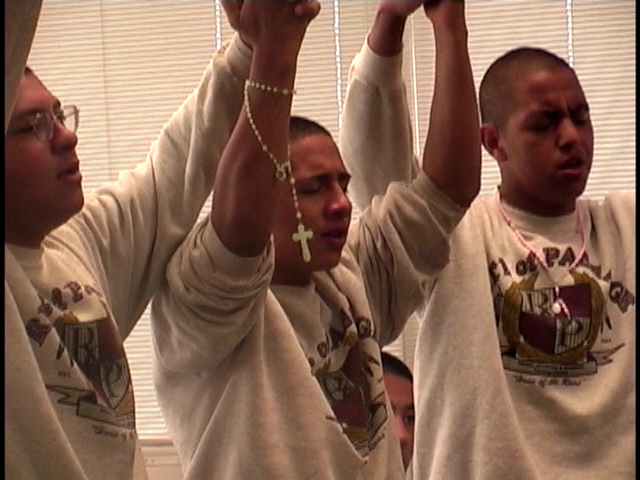 ASM New Video
CHURCH SERVICES
BIBLE STUDIES
FATHERHOOD
GANG INTERVENTION
PASTORIAL COUNSELING
AFTERCARE
OUR BOOKS
We will be releasing two new books by Pastor Randy called:
"
The Valley of Decision
"
and "
The Daze of Noah
"
OUR FILMS
Check out the beginning of our new film company.
OUR COMING
YOUTH CENTER
Look and see the coming youth center for Colorado's Youth