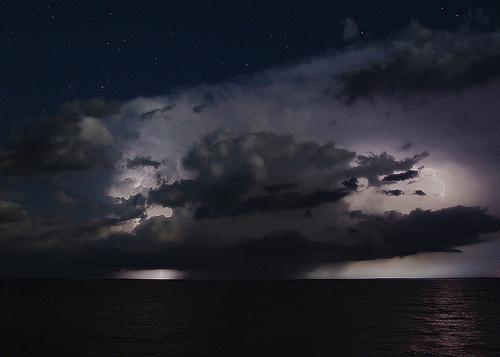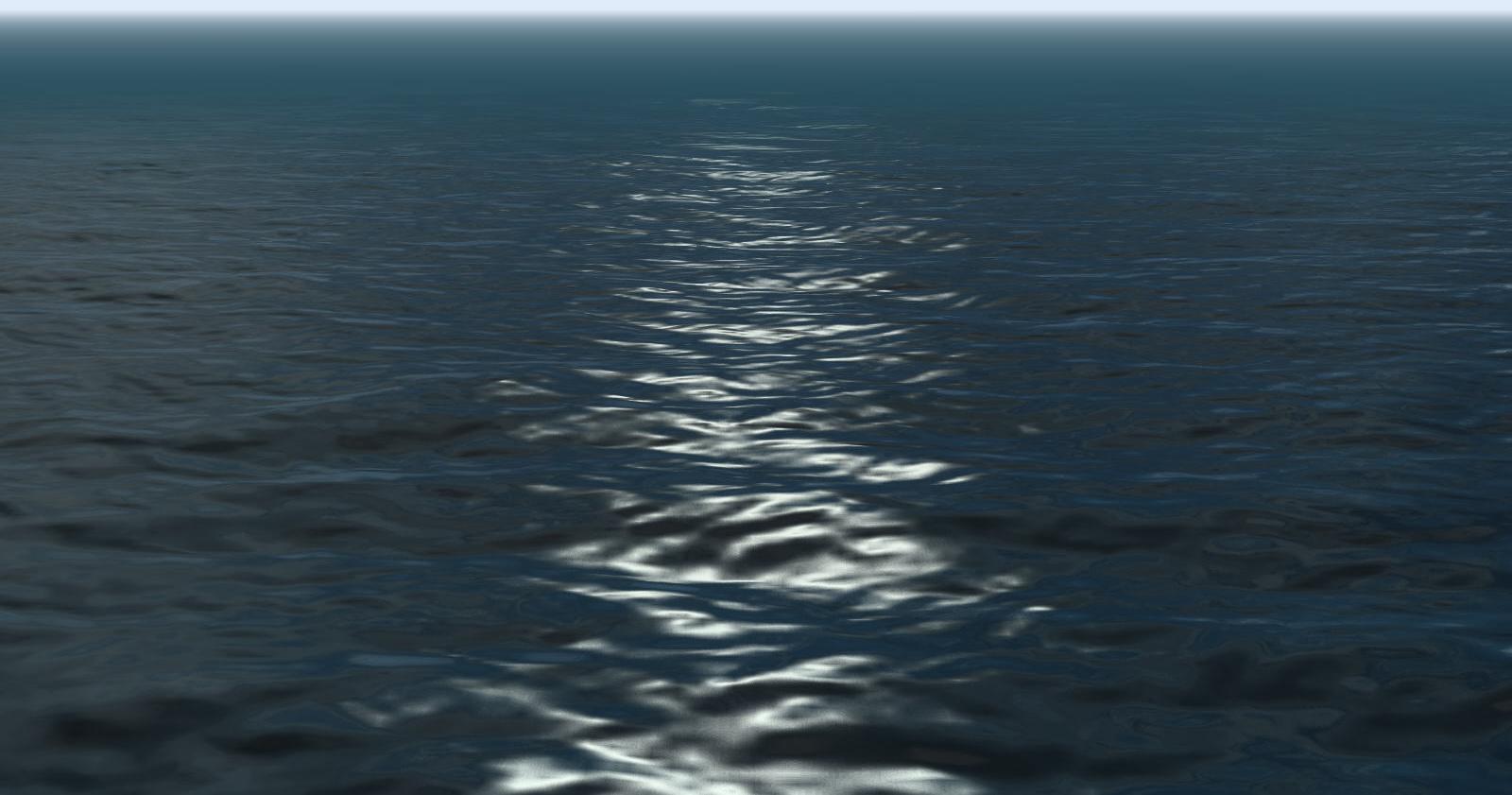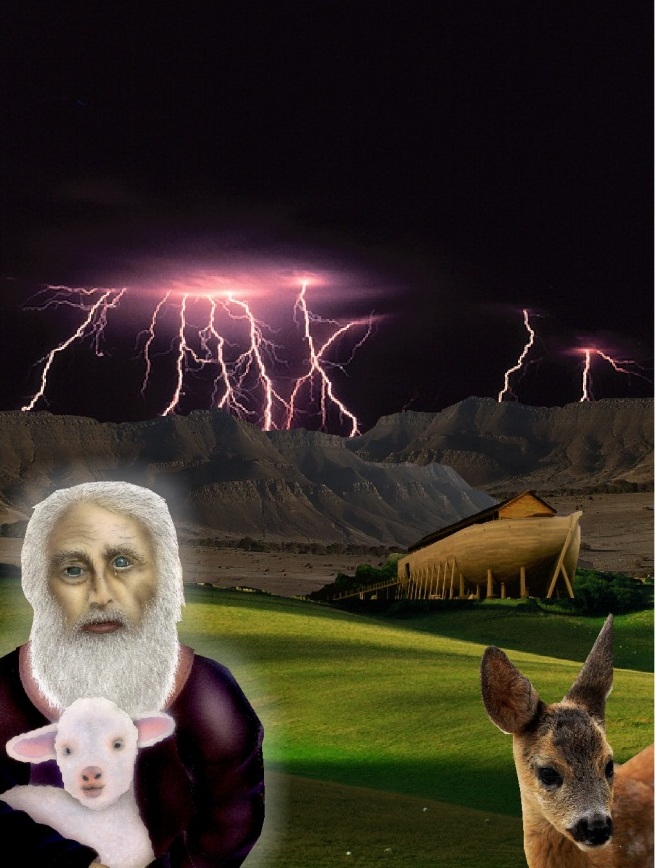 The
D aze
of Noah
By Randy Cornejo
The Daze of Noah
Generation Why?

There has never been a generation more challenged spiritually since the days of Noah. The preeminence of this dark and godless age has cast a sorcerous cloud over Generation Why.

The whole world was entrapped in an implosion of darkness that swept the earth from any acknowledgement of sin or the need for a Savior. The apathy and blindness of humanity had cast a spell of deception that trapped them in carnal devices, void of a conscience. Conviction from sin was replaced with an amoral perception that nothing is illegal or toxic. The toxin from the previous rebellion of fallen angels had riddled the unseen world with carnal perception and sorcery. Angelic rebels roamed the earth spreading their sorcery of dissension. The course of the age had swept away the basic acknowledgement of God and any accountability to the creature or Creator.

These identical inversions have now swept the earth as a spiritual deluge that is drowning mankind in a tsunami of lawlessness that ascends from the bowels of hell itself. The television and the internet play indulgent music to assure us that all is well as our souls are contaminated by the course of this present evil age.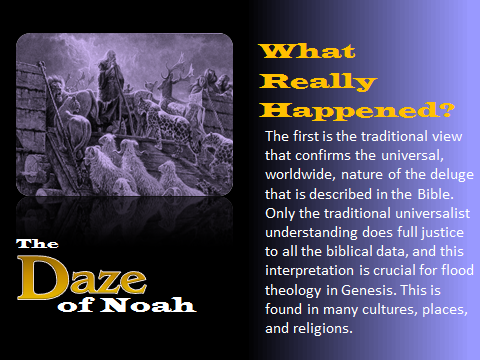 Christ warned us that the fruition of the rebellion in the ways of Cain would not just be present but in full force at the time of His return. Many do not understand that this is the season of retribution again as we are swallowed up by deception.

There has never been a generation more challenged spiritually since the days of Noah. The preeminence of this dark and godless age has cast a sorcerous cloud over Generation Why.

"As it was in the days of Noah, so it will be at the coming of the Son of Man. For in the days before the flood, people were eating and drinking, marrying and giving in marriage, up to the day Noah entered the ark; and they knew nothing about what would happen until the flood came and took them all away. That is how it will be at the coming of the Son of Man."
Matthew 24:37-39